Fishing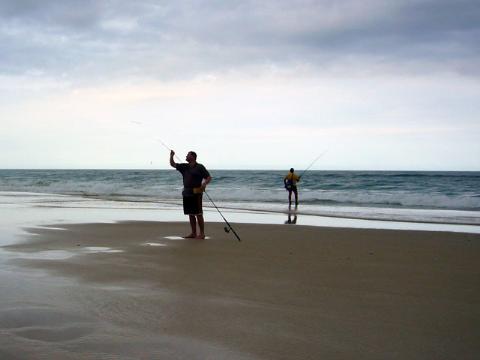 There are many exceptional fishing locations on K'gari (Fraser Island) and many are within a few minutes drive of White Wave at Orchid Beach as well as quite a few more within 30 minutes drive. Ask us about out favorites!!
4WDing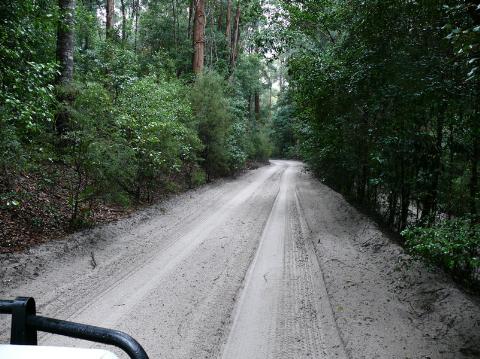 Driving on the dunes on K'gari (Fraser Island) is strictly prohibited however that doesn't mean you won't have a ball in your 4WD. Just getting to White Wave is an experience in itself, and there are so many inland tracks that the 4WDing fix you are looking for is sure to be found.
Please ensure you check the tide times to ensure you are driving the Eastern beach at a safe time, preferably as the tide is going out.
If you want a real challenge, take a trip to sandy cape. Be careful around Ngkala Rocks though as it can be difficult to pass at times.
Hiking
Hiking trails are abundant on Fraser Island. Close to White Wave there is the Ocean Lake Circuit which is a 5km hike around the Lake and its subsidiaries.
Sights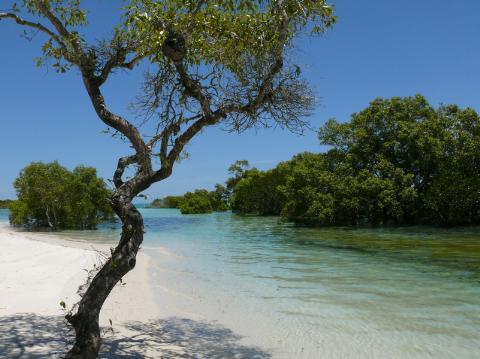 There are many popular sites to see on K'gari (Fraser Island). Lake McKenzie, Central Station and the increasingly popular Eli Creek. Some can be visited on your way to or from White Wave or you can take a day trip to see them.
Exploring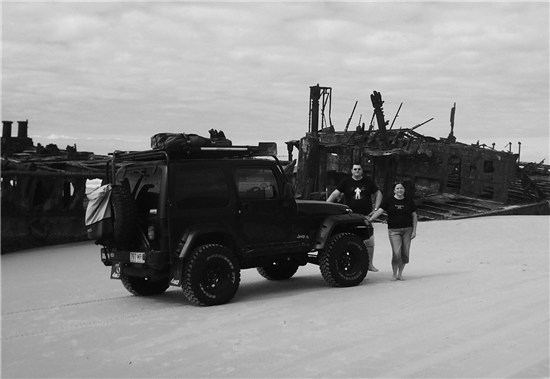 There are many historic sites to visit and explore on K'gari (Fraser Island) such as the Maheno ship wreck between Eli Creek and Indian Head. There is also the Sandy Cape Lighthouse, which is at the very northern tip of the Island and well worth a day trip.
Wildlife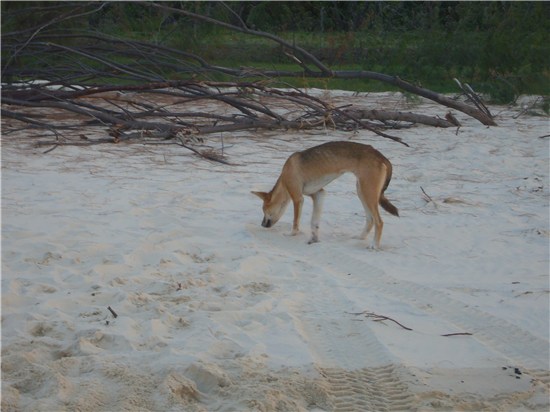 Fraser Island is a natural bird habitat and there are many species to be viewed. Always remember not to feed the animals and ensure that any food scraps are securely stored high above the ground as Wongari (dingoes) will get into almost anything.
Swimming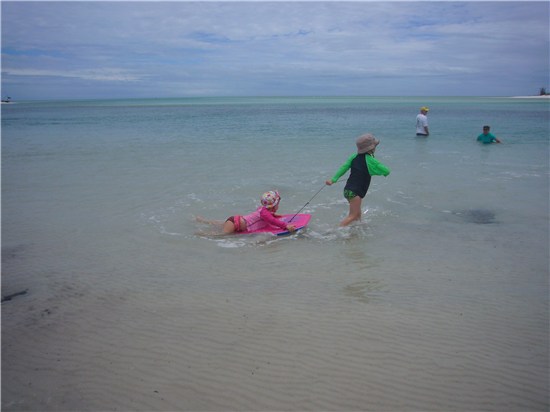 The eastern beach of K'gari (Fraser Island) is the home to quite a few varieties of Shark and as such caution is required when going swimming. That said there are a few small naturally forming sand pools just inside the Waddy Point rocks. Also, 20 minutes drive from White Wave are the Champagne Pools, a set of naturally forming rock pools that, at low tide, are perfect for swimming.
Relaxing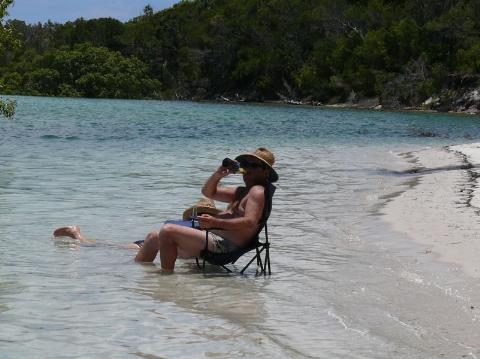 K'gari (Fraser Island) is the perfect place to relax. There are no distractions or hustle of city life, so you can relax completely, free from the stresses of the modern world. Read a book, play some beach cricket, throw a frisbee. Catch a few fish, and cook them for dinner over a nice bottle of wine.